Safety is our number one priority.
We understand that safety is a learned behavior and we continuously strive to improve operations, creating the safest environment for our students and employees.
Employees and students are Guidance's most valuable assets.
Your safety and health is our first priority. It is Guidance Aviation's policy to provide a safe and healthful working environment, free
of all unnecessary and unreasonable hazards.
Safety Training and Solutions
Guidance Aviation sponsors three (paid) Safety Stand-Down and Operations Training days per year for employees with SMS training provided to students in each session.
Students and staff have 24-hour access to ARGUS International Inc.'s PRISM SMS Solutions (www.prism.aero) which has computer-based training on a myriad of safety topics. Additionally, PRISM is the central location for all hazard/safety reports and Flight Risk Assessments. The Safety Board can utilize PRISM for risk assessment, tracking trend analysis and training.
Safety Management System-SMS
The Guidance Aviation Safety Management System is a proactive, integrated approach to safety management, and part of our overall management process to ensure safe operations.
This SMS embraces the principle that the identification and management of risk increases the likelihood of safely accomplishing the missions undertaken each day. Auditing and monitoring processes ensure that Guidance Aviation not only maintains compliance with all regulatory requirements, but also employs industry best practices.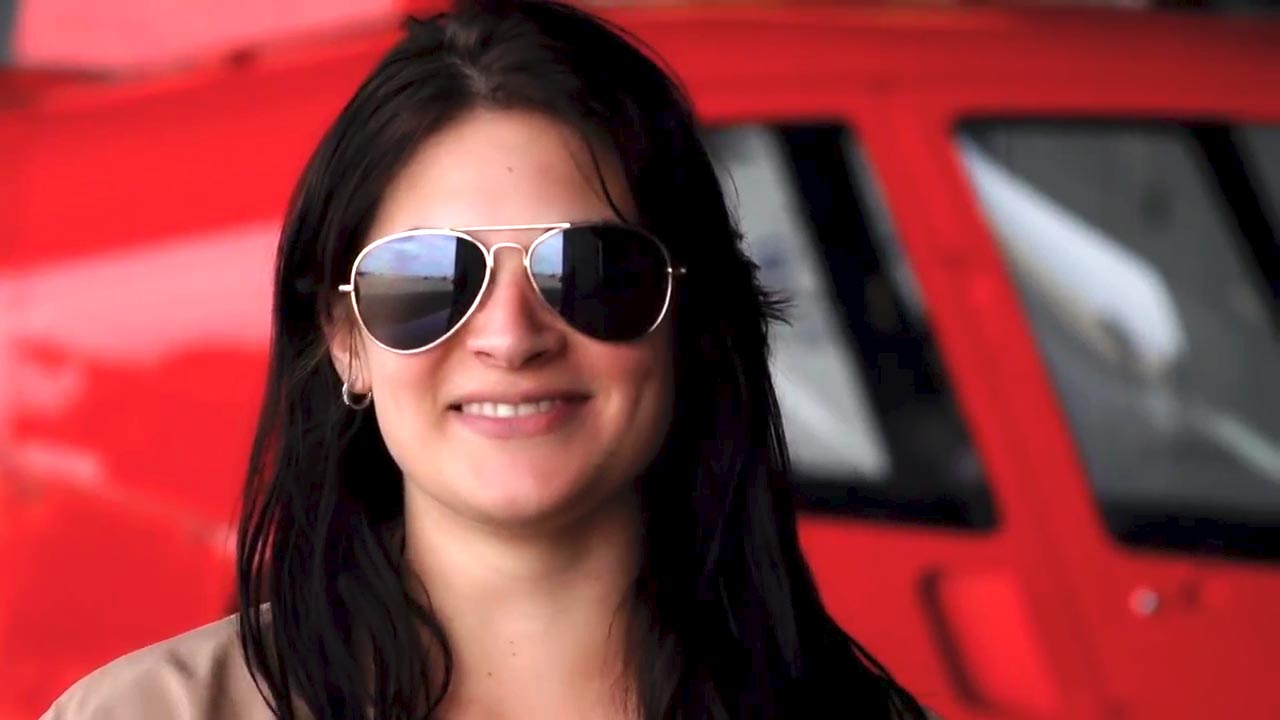 "Training at Guidance is very safety-oriented, and their safety culture is just amazing

"You come out with very good habits, making sure that everything around you is OK in order to fly. It's not an easy thing to do, they have a million ways to help you out."
Cristina Gonzales
Guidance Graduate
The STARR & Guidance Safety Partnership
C.V. STARR & Co., Inc. a leading insurance and investment organization with a presence on five continents; through its operation insurance companies, STARR provides property, casualty, and accident & health insurance products as well as a range of specialty coverage including aviation, marine, energy and excess casualty insurance.